What's Your Home Worth?

Get a free comparative market analysis of your home's worth sent to you with no obligations.
Welcome to Keller Williams Realty, my name is Bobbi McKinnon, I am your full time/full service real estate agent.
A home is not a home because of its room dimensions or the color of the walls. It is about how you feel
when you walk through the front door. And the way you can instantly envision your life unfolding there. I
have spent over 20 years delivering exceptional customer service in Northern Nevada. This is about more
than real estate. It is about your life and your dreams. Let me help you find that dream home.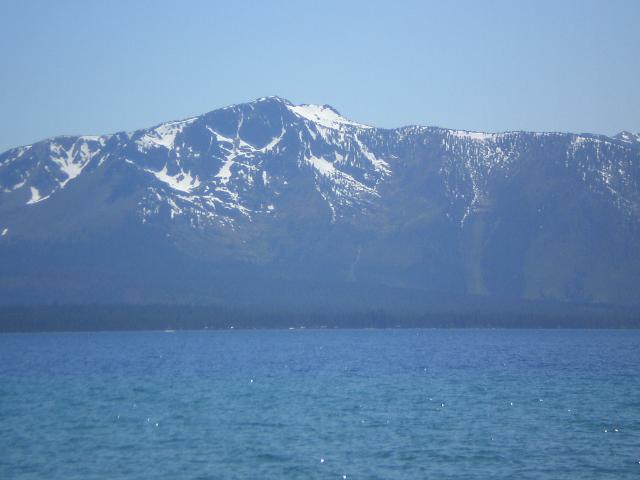 Different by design
Keller Williams Realty takes a different approach to real estate, one that is built on personal touches, win-win
deals and positive results.

I utilize the latest technologies, market research and business strategies to provide you the guidance you need
to navigate this crazy housing market. My goal is to exceed your expectations. More importantly, I listen and that
means I find solutions that are tailored to you. I am a Certified Distressed Property Expert, a Short Sale Foreclosure Resource and REO Certified. If you or someone you know is in trouble and don't know what your options are,
contact me for a free consultation. I provide current real estate values and listings, but more than that, I provide an understanding of your options
How we can help

Thanks for starting your real estate search with us. This website is full of information for you whether you are
looking to buy or sell. Access to current real estate values and innovative search options to find real estate listings.

After you have had the chance to review this information, contact me so we can tell you more about how we
can help.



Social Bookmarking Service